Overloaded with comms? Business strategy, but no content strategy? Trying to step back from the business as usual to understand how best to target members?

Our consultancy services are just what you need. Work with us to create effective, audience-led content programmes that drive value and deliver results.
INSIGHT
Our audience engagement experts can help you work out where best to put your budgets and resources – and what you need to get started.
We'll become part of your team for as long as you need, running member surveys, focus groups, 121 stakeholders interviews, board facilitation days and workshops and conducting everyone from competitor analysis and content audits to a review of strategic documentation and organisational insight – you name it, we can do it!
STRATEGY
Content strategy takes your organisational purpose and gives your content purpose.
We can put content at the heart of your organisation and identify the priority audiences, channel mix and messages – along with those all-important KPIs – that will ensure you deliver on your core mission and objectives. And, we can help you sell it in to stakeholders, too.
IMPLEMENTATION
The best strategies are those that live beyond the pages of a document saved on a server.
From roadshows, workshops and board presentations to drop-in clinics and content playbooks, we give you the tools and guidance you need to bring your content strategy to life. We'll help you change perceptions and mindsets, working practices and content programmes, as well as skill-up internal teams.
"Think brought warmth and infectious enthusiasm, engaging everyone from our executive team to our membership. The team gave us the confidence to enable a much more effective content-led approach. "
Time to rethink the way you communicate?
Get in touch today to find out how our consultancy services can help transform your content programme and supercharge audience engagement.
Contact us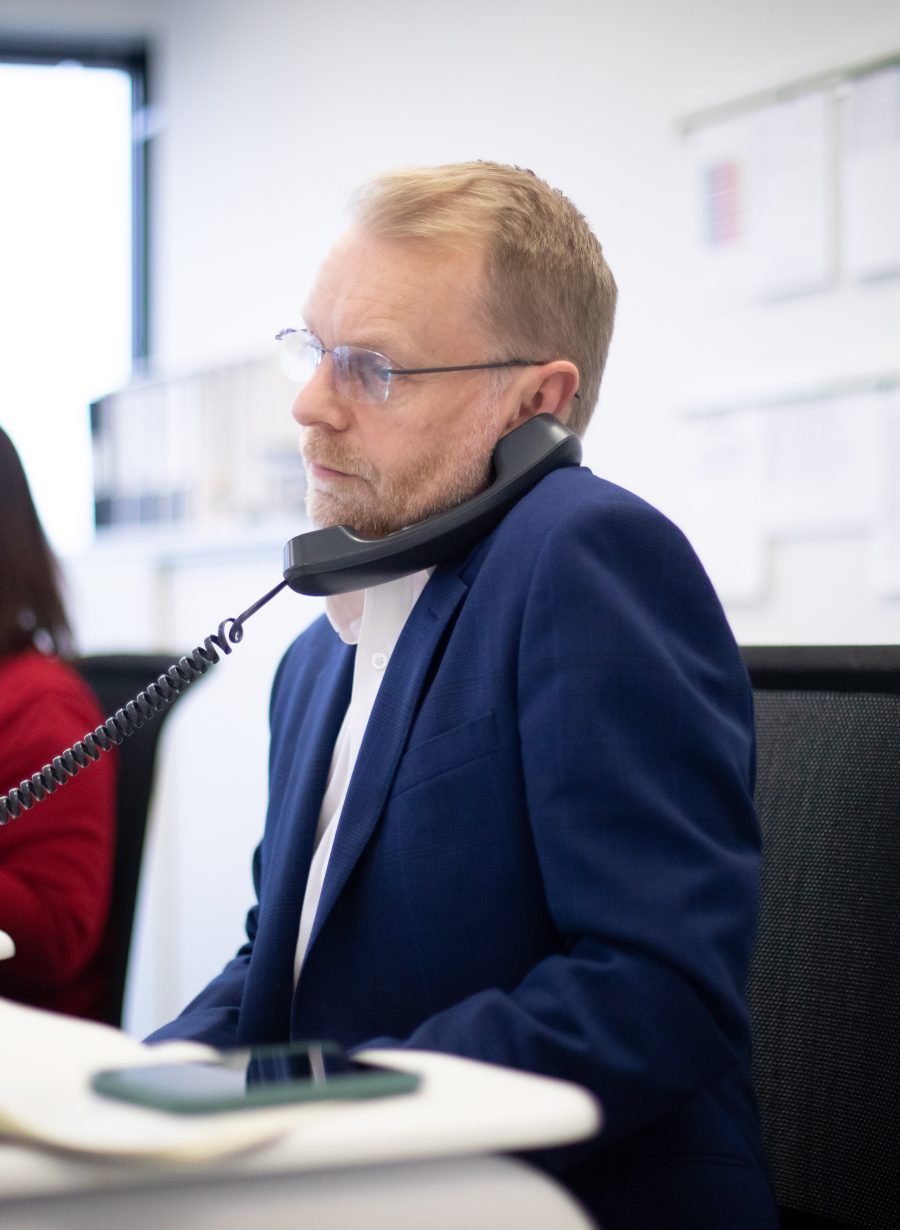 Inbox insights to impress your colleagues