We build exciting, relevant and creative content that connects membership organisations and brands to the audiences that matter most.

Our clients see us a trusted partner, and we have a proven track record of turning communications challenges into award-winning, commercial and sustainable publishing solutions.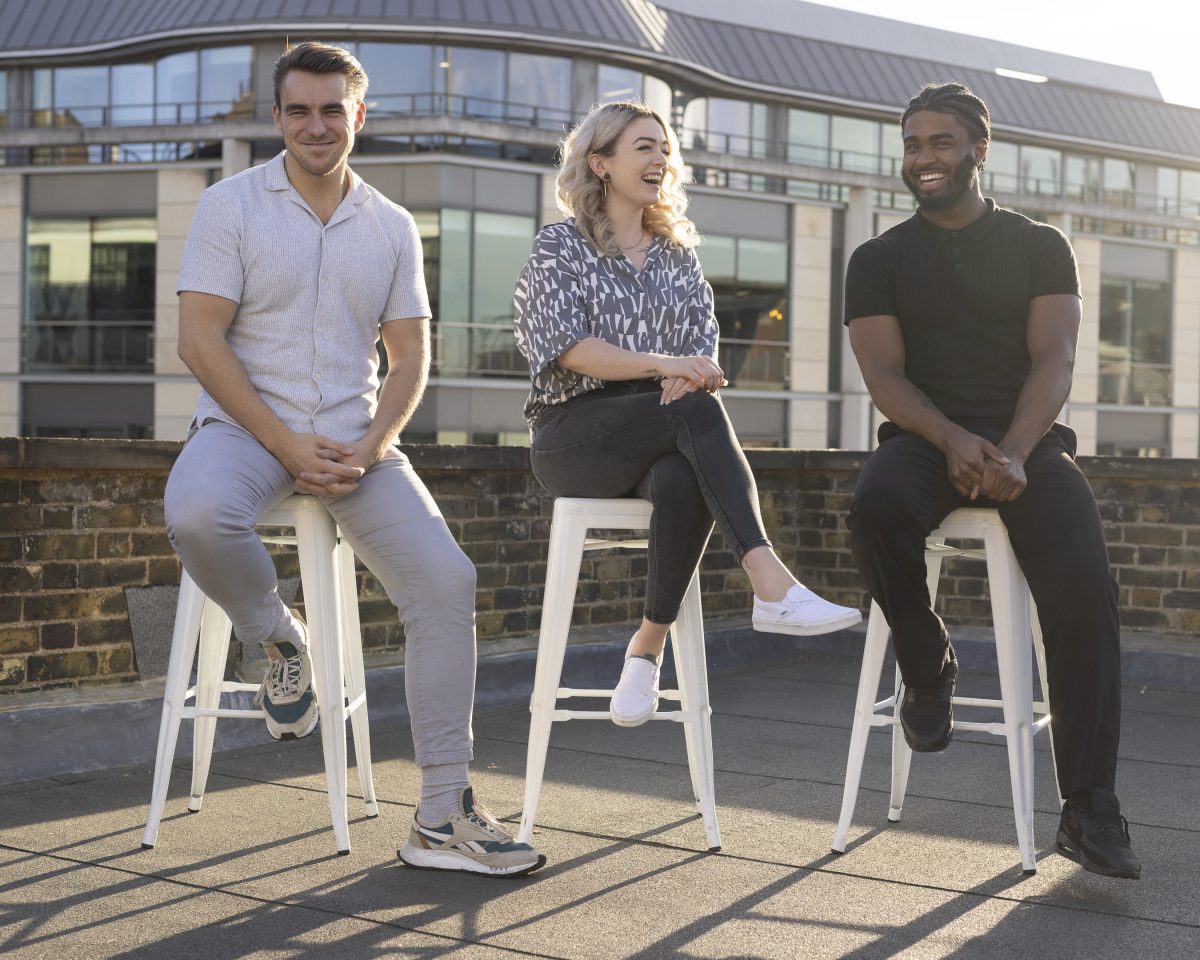 Our Story
Here's how we became the award-winning agency we are today.
A long time ago, in a spare room far, far away…
Our CEO Ian McAuliffe set up Think in 1999,
after noticing a gap in the market for an agency specialising in membership communications.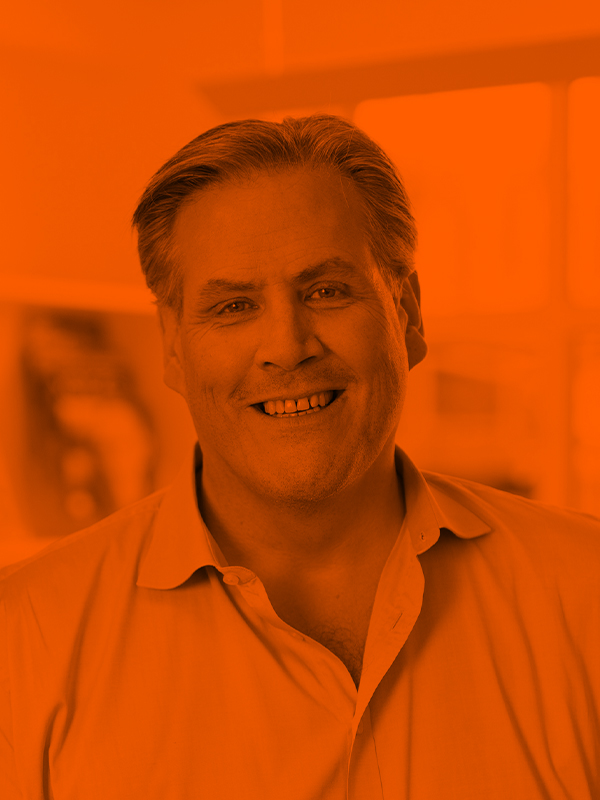 Early clients included...
The Campaign to Protect Rural England and the Campaign for Real Ale – both of whom are still with us.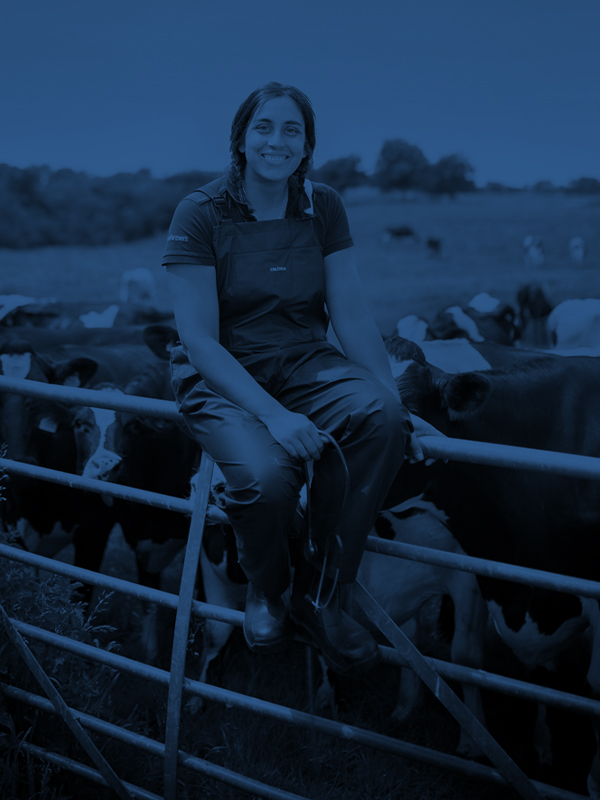 Ian was soon joined by co-owner Tilly McAuliffe,
who had built her communications career with the likes of American Vogue and Ketchum PR.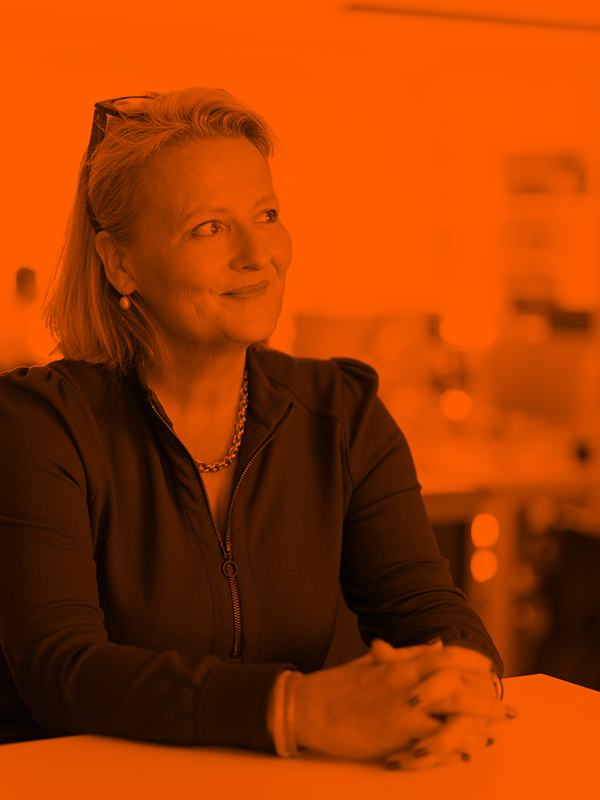 Tilly and Ian are now husband and wife and continue to lead Think as a pioneering and proudly independent business.
Think has a team of 60+ experts spread across the UK,
covering topics from psychology and photography to engineering – and doing so in a sustainable way.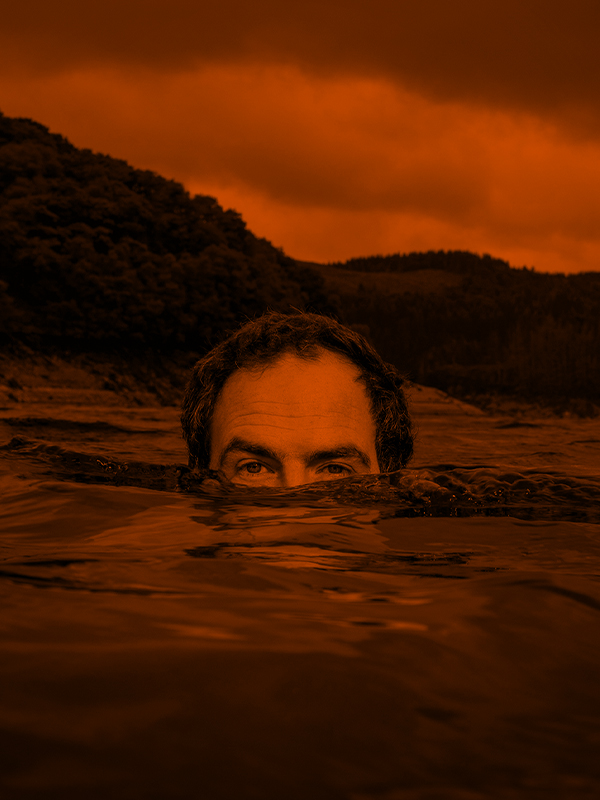 To continue to be the best membership content agency around.
At Think, we appreciate that everyone is different.
We work hard to make Think a great agency – and in 2023, received a Campaign Best Places to Work award.
Meet some of our top Thinkers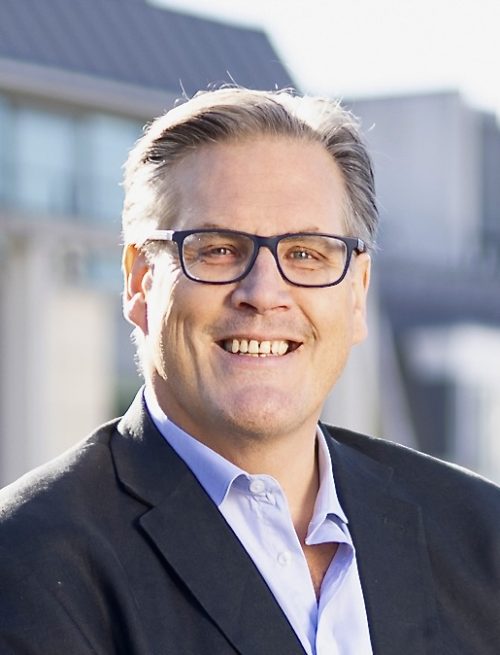 IAN McAULIFFE
Founder and CEO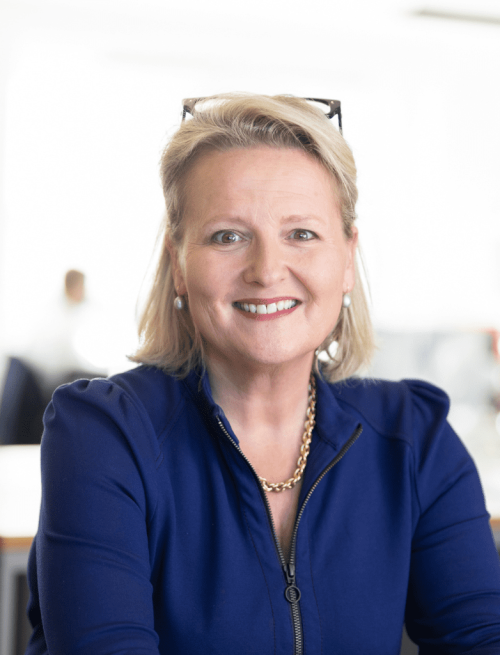 TILLY McAULIFFE
Director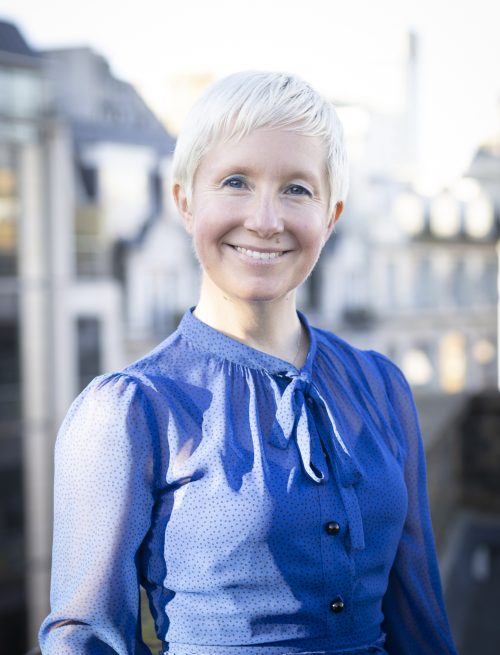 JACKIE SCULLY
Executive Director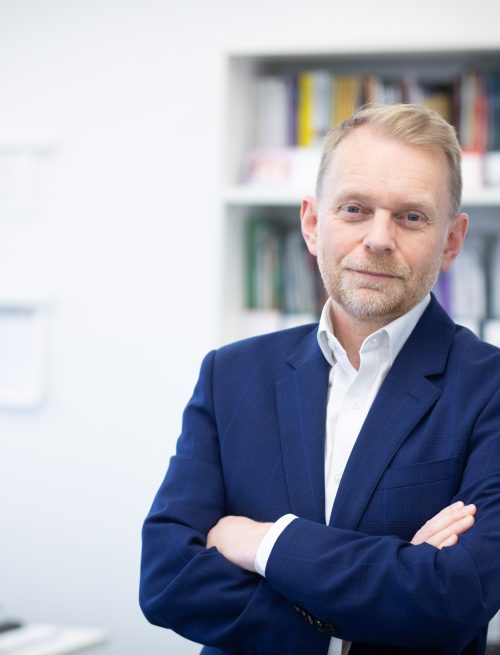 JOHN INNES
Executive Director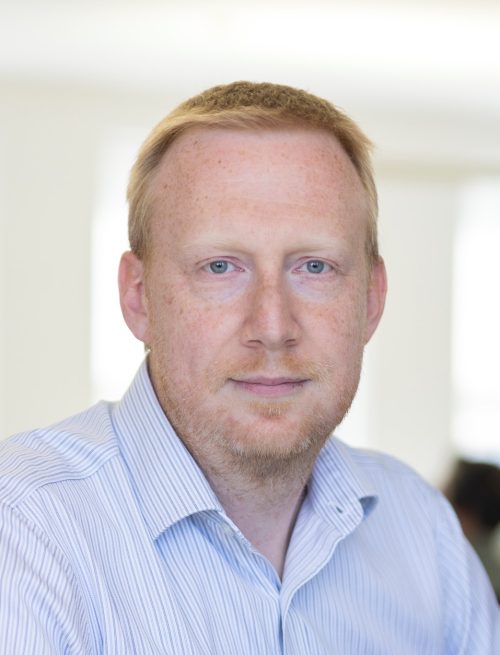 ANDREW CROFT
Finance Director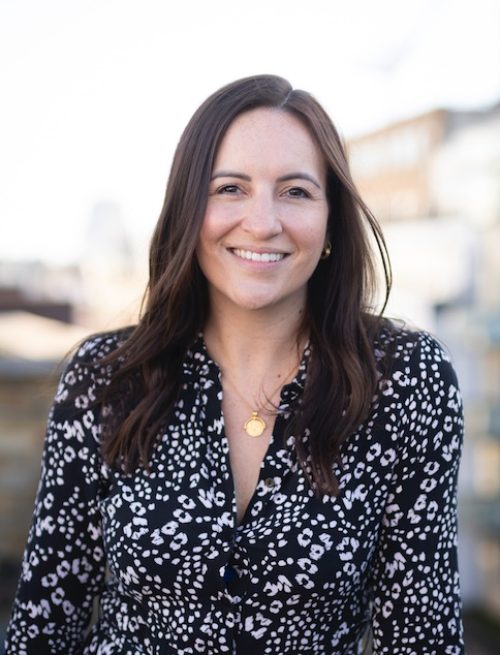 ANNA VASSALLO
Associate Director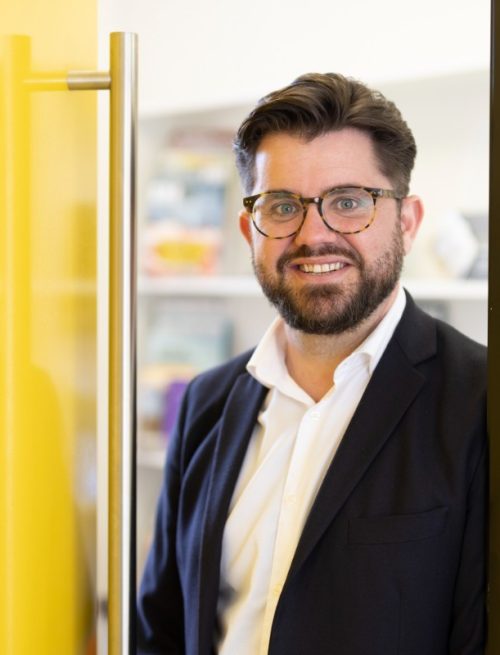 MICHAEL COULSEY
Commercial Director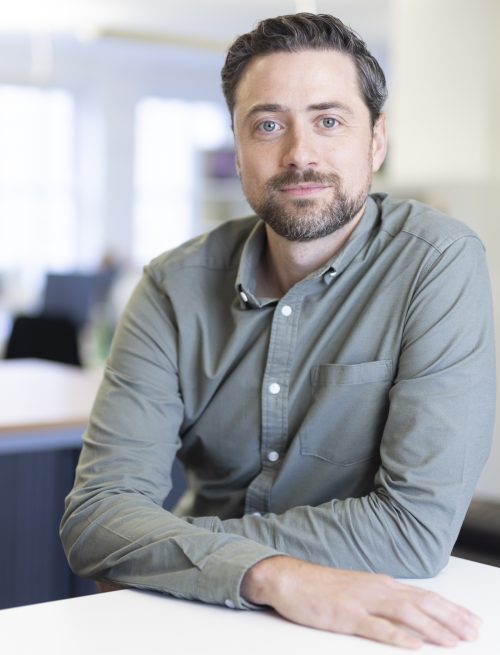 TOM FOUNTAIN
Advertising Sales Director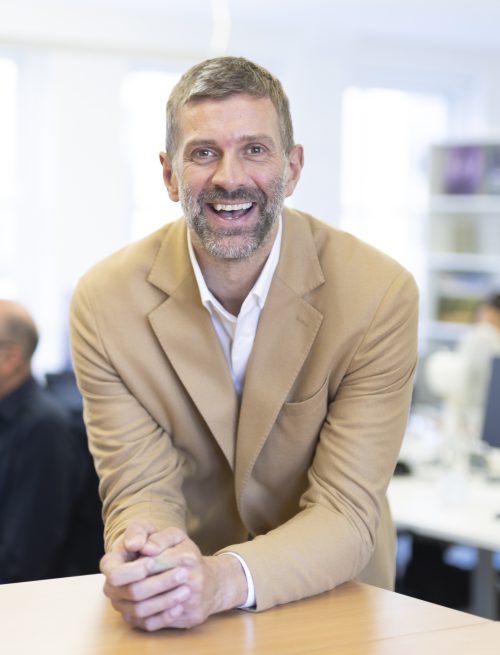 JUSTIN MASTERS
Production Director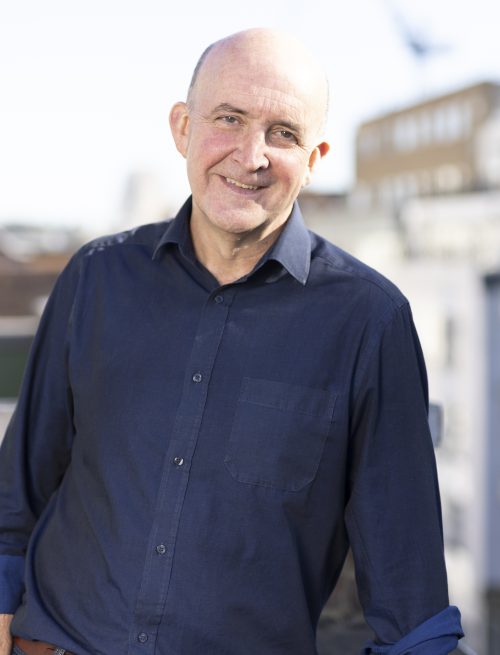 MATTHEW ROCK
Content Development Director
CLARE HARRIS
Client Engagement Director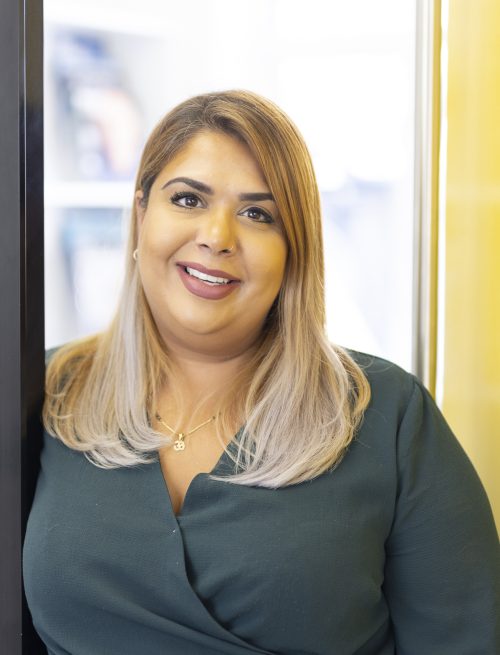 SONAL MISTRY
Commercial Partnerships Director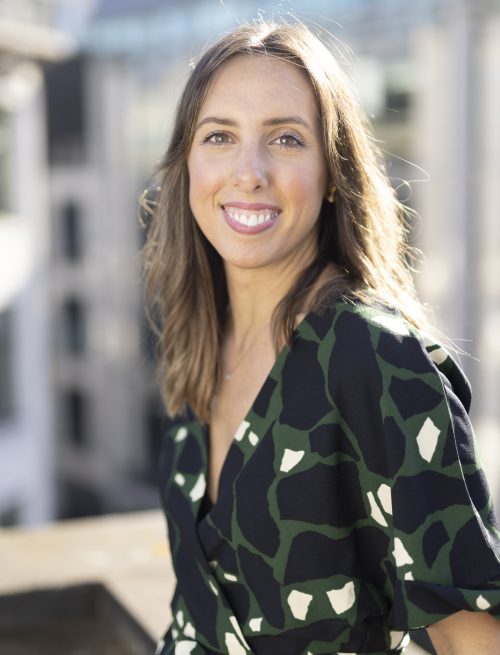 MELISSA MICHAEL
Client Engagement Director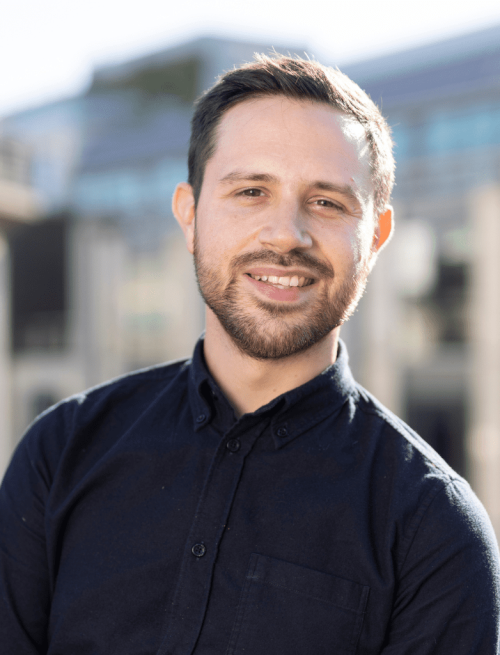 KIERAN PAUL
Client Engagement Director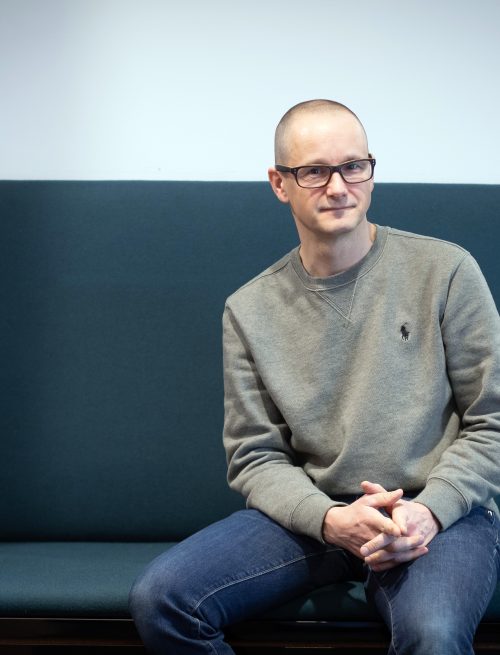 MATTHEW BALL
Group Creative Director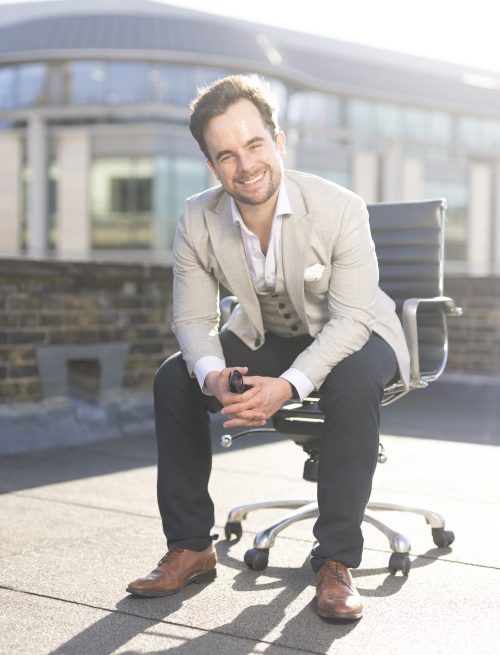 CAMERON SHARPE
Head of Insight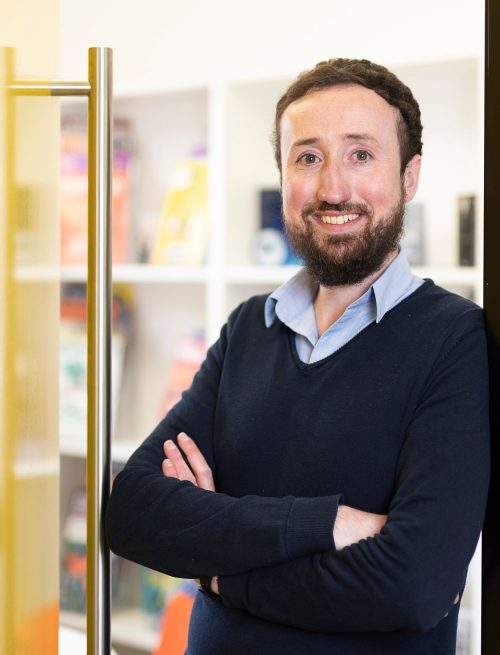 JACK WATTS
Client Engagement Manager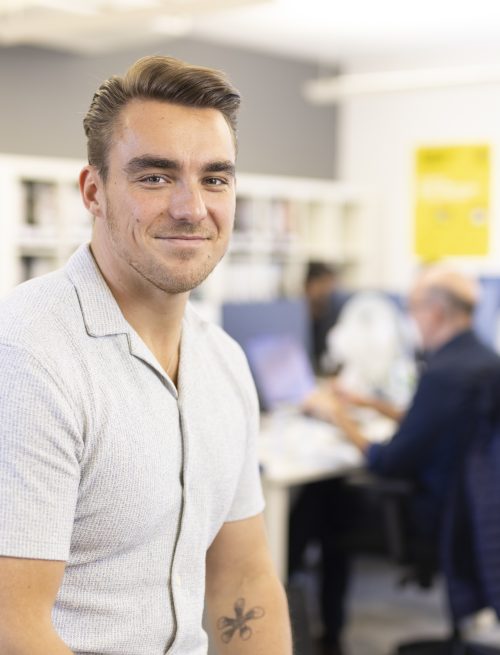 ANDERS SWAFFIELD
Digital Marketing Manager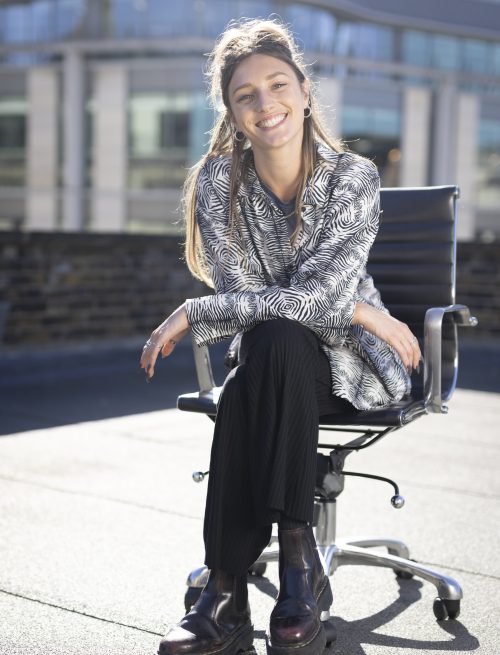 HANNAH SARSFIELD
Partnerships and Insights Manager
What it takes to be a thinker
Want to become a Thinker?
We're always looking for new talent. Get in touch today to find out about the latest job vacancies – or to explain what would make you a great new member of the team (freelance or otherwise).
Find out more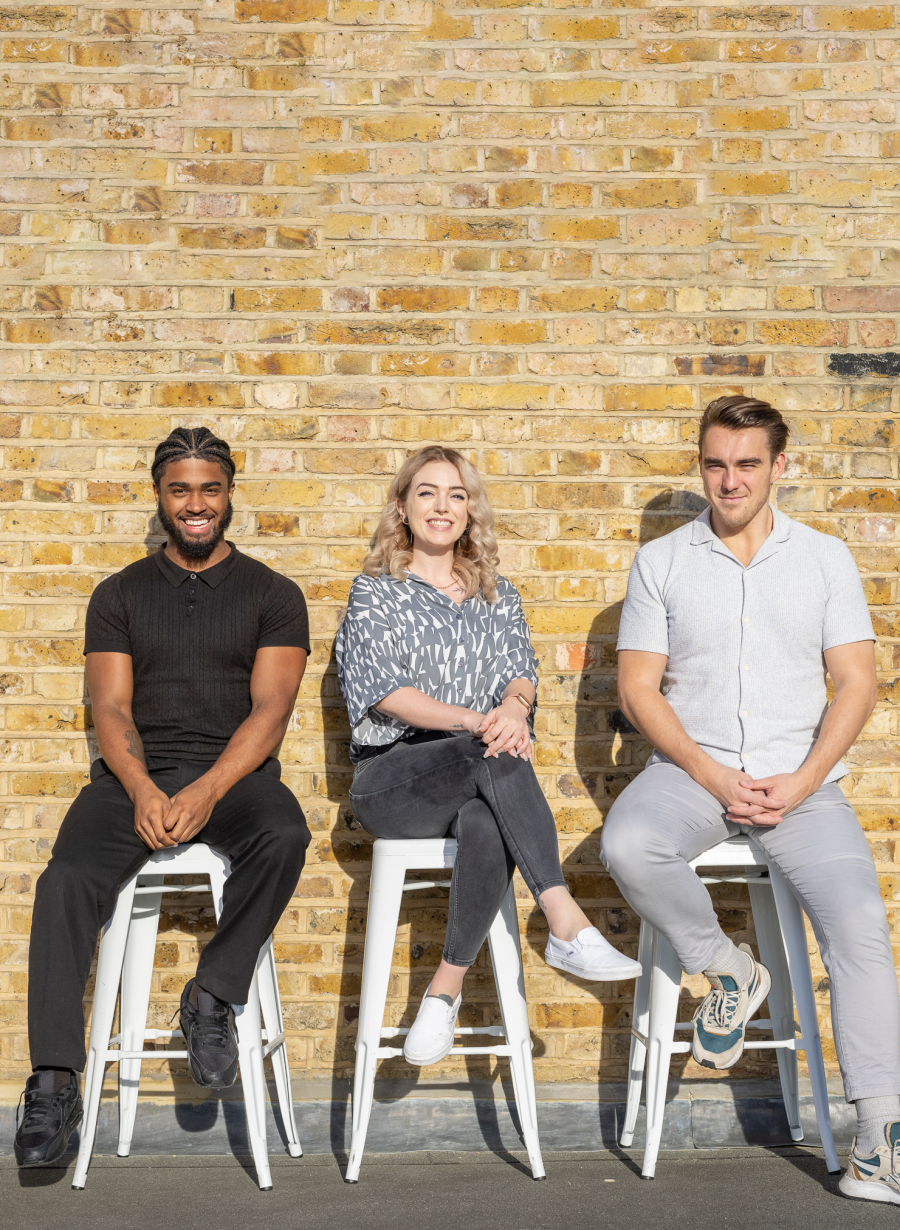 Recognition
Awards
Results and impact are what matter most – but we do enjoy the recognition that award wins bring. Check out our trophy cabinet below!
Inbox insights to impress your colleagues